I am such a sucker for Valentine's Day- I just LOVE it! As I do all holidays but Valentine's Day is so fun and it's so easy, pinks, reds and hearts-the possibilites are endless. I love the balloons, the flowers, the stuffed animals, cards, and decorations...it really is such a sweet holiday. I was lucky enough to run a flower shop for three years and I always had the best time at V-Day, I got to order all the chocolates, gifts, candles, plush, cards-it was wonderful to work in an industry the caters to Holidays-I was definitely in my element. I love love and all the ways to express it. I always miss working at a flower shop especially around this time of year!
I hope you all have a wonderful day, whether or not you have a 'love' there is so much you could do to celebrate. I personally do not like the idea of jewelry or expensive gifts like that- I think it's just a good time for all the cheesy, heart shaped, over the top stuff-it's nice to indulge in these things at least once a year. I love to make the most of everything including the holidays so here are some lovely ideas to make someone smile on Valentine's Day.
write it in chalk
decorations
flowers
personalized cupcakes
cookies
box of chocolates
balloons
heart shaped egg cooker
heart shaped fruit
heart shaped waffle maker
love the idea of putting it on a shirt
heart shaped pizza
cheeky photos
artwork
decor
kisses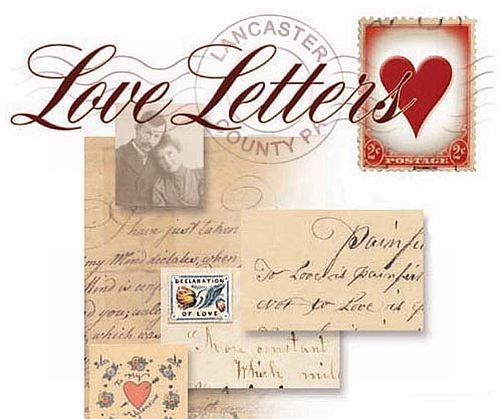 love letters!
write in of fruit
sweet photos
rose petals of course!