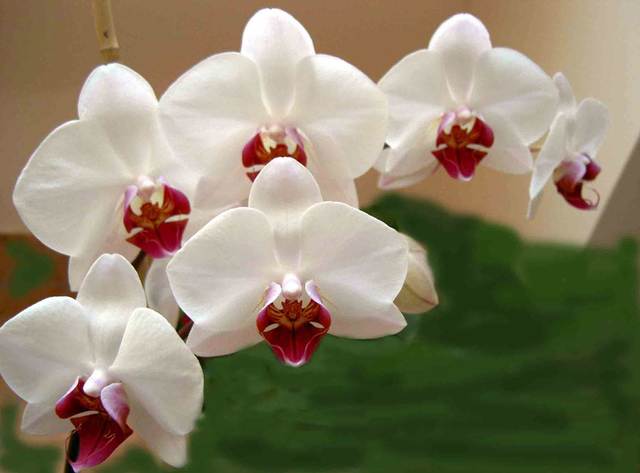 I find it so interesting every day that you wake up in the morning and have no idea where your day will take you. You might get some unexpected good news, something terrible might happen, or maybe it will be simply be a typical day but it seems they usually don't turn out as intended. Last Tuesday I had an average check up appointment with my obgyn, no big deal, thought it would be done and over in a matter of minutes and my only concern was 'who will watch my daughter?' During the exam my Dr unintentionally injured me by rupturing an unknown cyst leaving me in a tremendous amount of pain for days, I spent MUCH longer in my appointment than expected and then had to return soon after I left to have an ultra sound. It was awful, for 3 days I could hardly change my daughter's diaper my stomach hurt so badly, I basically spent all of last week laying on the floor. Thankfully I feel much better as of Sunday.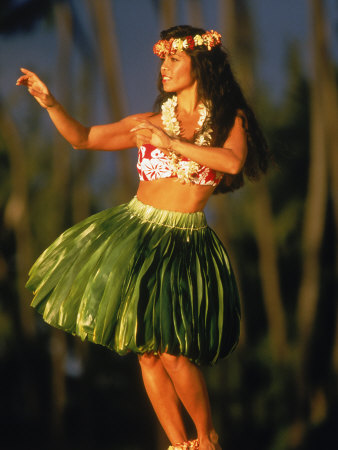 This Tuesday, I woke up and thought that maybe I would go out and buy a new pair of sunglasses and this would be my big adventure of the day...
instead...
my daughter and I signed up to take our first Hawaiian dance class! I had inquired a few days ago thinking this would be something I and or she might do sometime in the future, maybe even next year and the instructor called me this afternoon and said a 9 week class begins tonight! I said 'sign us up!' I am so excited for many reasons; I have wanted to learn Polynesian dance since I went to Hawaii, the idea of me and my baby and I doing something like this together warms my heart, she has the opportunity to be in a recital this June which makes me giddy to think of her on stage in a grass skirt, and I like the idea that this could be something she may really enjoy doing in life. I am thrilled! And though she is but 18 months old, she so loves to dance!!! My only concern is that this is her first experience with a group and a structured activity. I think no matter what it will be fun!