This blog and my LIFE LIST are about creating my personal idea of my perfect life, so I thought it would be a good idea to add MY PERFECT HOLIDAYS. I have never had a good New Year's Eve and I've always desperately wanted one! This year will be no different than last year, I will be watching Andy Cohen's 'Watch what happens live New Year's party' being terribly jealous of everyone who is out at the bar and parties while my husband is at work and the little one is asleep. So these are some of the components to what I think would make for a fabulous New Year's Eve! Hopefully next year will be my year!
Happy New Year everyone- have a wonderful evening!
Have to get a limo-NO DUI'S!!
This dress!!!
So these shoes!!
Crystal bangles
False eyelashes!
Purple sequin scarf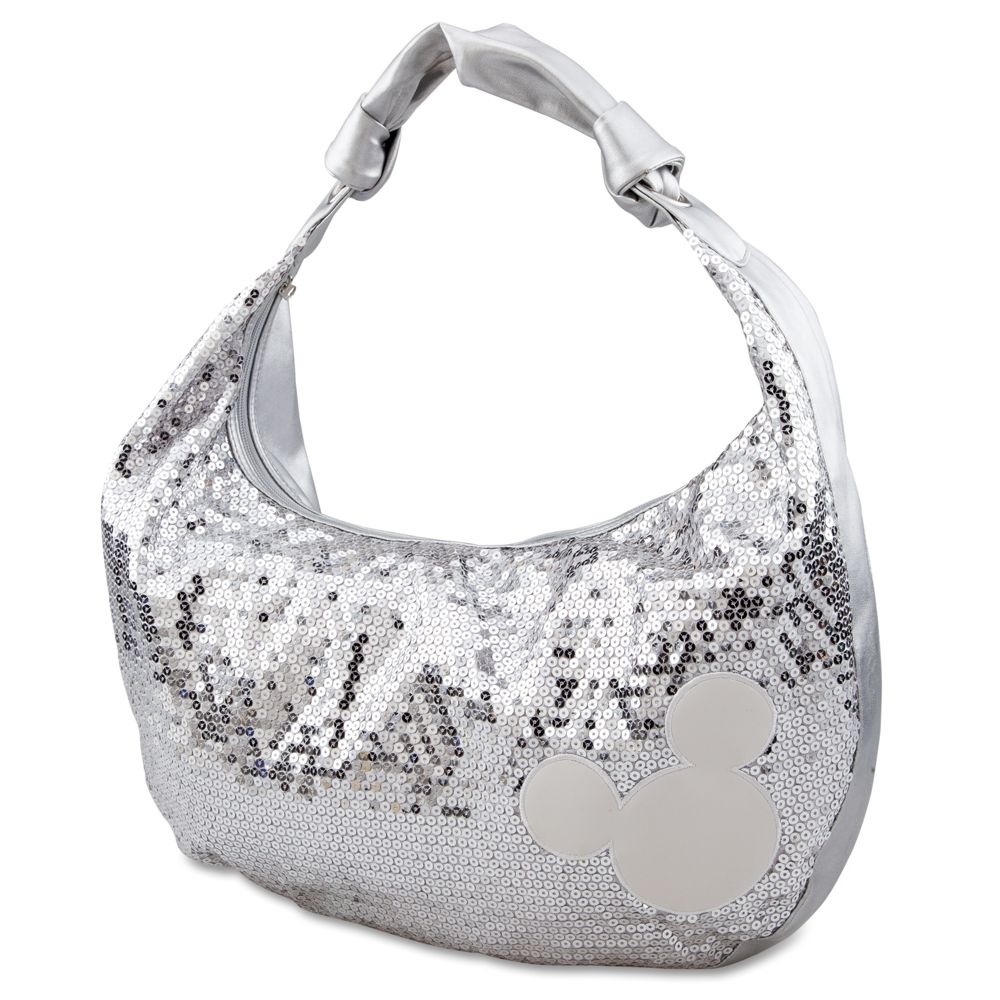 This purse-without the mickey head.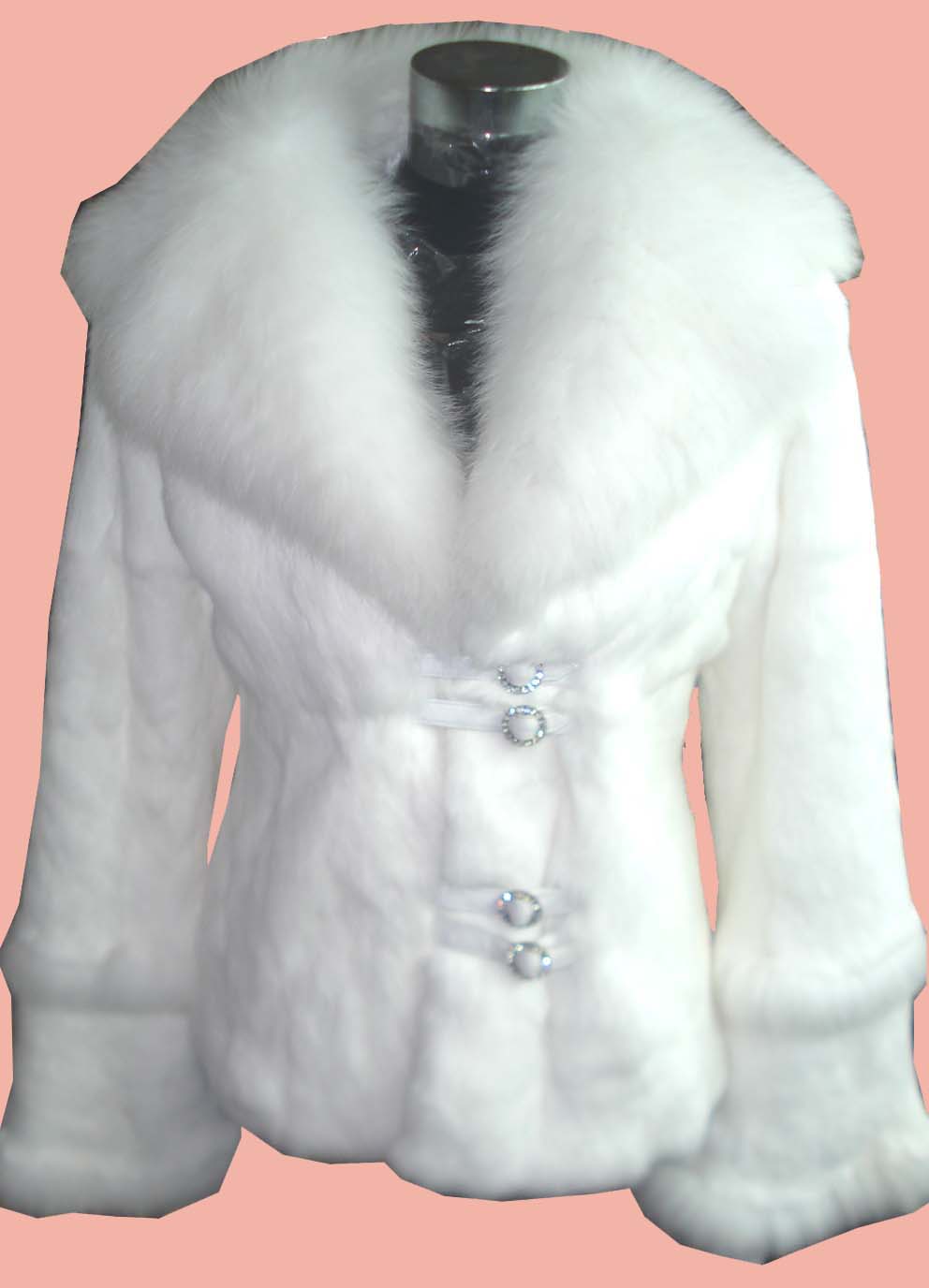 White fur coat
This hair do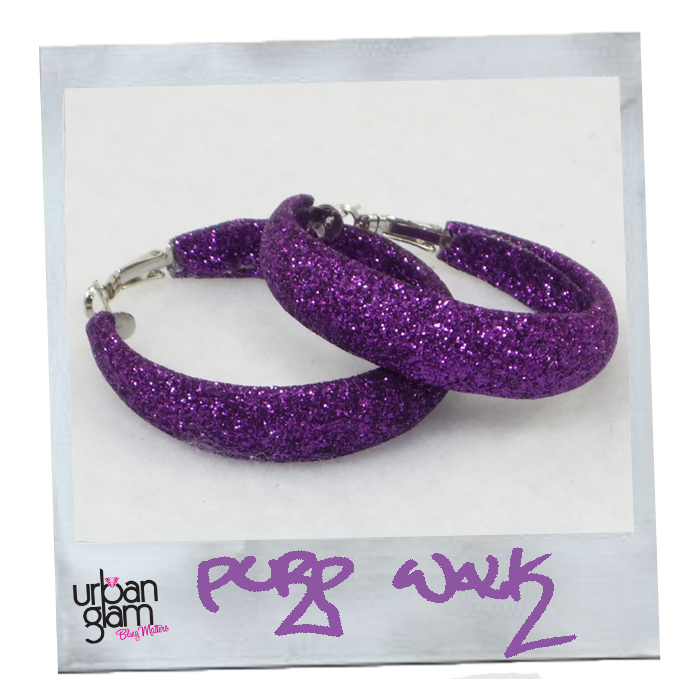 These earings, but in silver
Love this nail polish
Plenty of cash for plenty of cocktails!!
To meet tons of new people!
An amazing kiss at midnight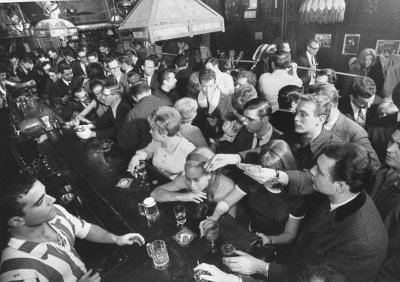 A crowded bar